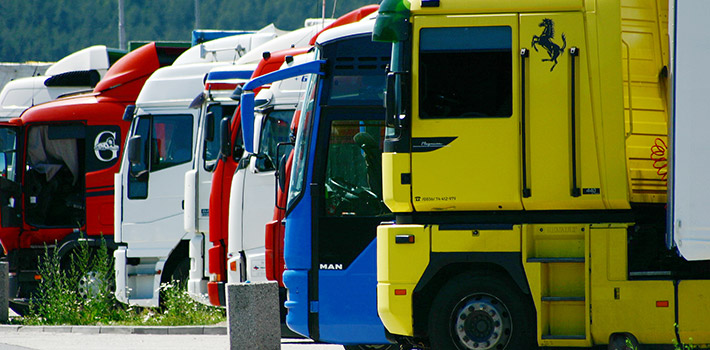 Transport & logistics
Freight and people you collect and transport,
must always arrive safely
P&P's solutions for the transport and logistics industry
Time is a decisive factor in terms of transport and logistics — we are focused on the uninterrupted operation of your business. Despite, or perhaps because of, tight deadlines, we deliver professional quality and respond quickly.
Whether you need something for your properties or rolling equipment, P&P is your partner for services such as cleaning, security services, maintenance of outdoor areas and much more. — Across Germany and at affordable prices!
Do you want further information, or a specific offer? Contact us at +47 51 66 10 10.
Read more about our facility management for wholesale and retail businesses