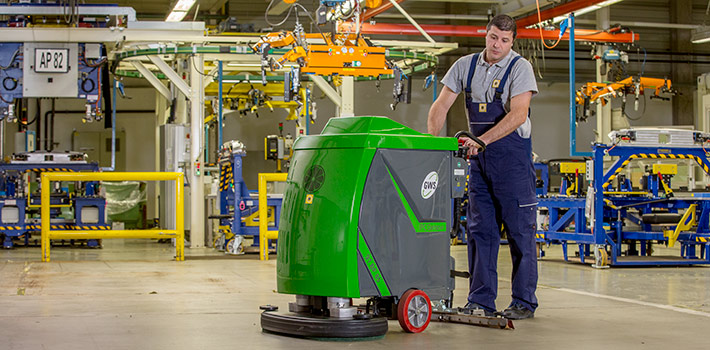 Industrial customers and manufacturing businesses
Industrial cleaning and more
So that your operations go as planned, always
Through the years, P&P has offered tailored solutions for industrial cleaning, disinfection, security services and all other services that are involved in the running of commercial buildings and properties. This is why we have customers from all industries and other businesses.
P&P is a partner for the metal and electrical industry, print shops, steel mills, food produces, research institutes, biotech laboratories, chemical industry, pharmaceutical companies, green tech companies, renovation companies, optoelectronic industry and businesses with clean rooms.
Industrial cleaning offers particular challenges: each customer is unique and has special requirements. With more than 100 years of experience, we are able to handle any problem …
… and we look forward to meeting your challenge, too!
Read more about our services within industrial cleaning and cleaning of clean rooms
Read more about our solutions for facility management of buildings and areas with special security needs