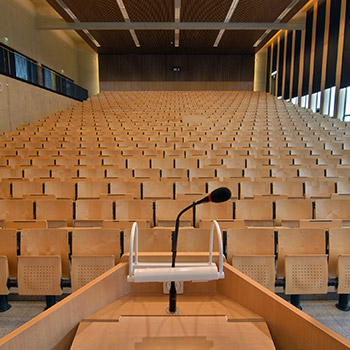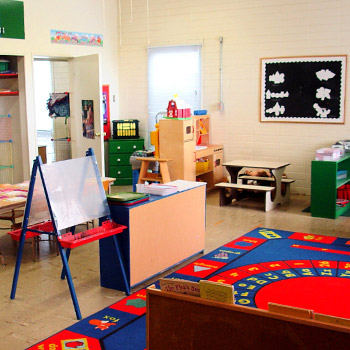 Public sector
State, counties and municipalities
Property services for the public sector
Since the start of the company in 1910, we have performed services within cleaning and facility management. Not just for private businesses, but also for counties, municipalities and other public sector principals. We continue to do so to this day. The public sector too has noted that they can always trust us and that we deliver services of a high quality.
We are of course eager to see public funds being used in a sensible and appropriate way, and to see that the rules for the award of public contracts are complied with.
Whether it is a school or another educational institution, a sports hall, day-care centre or office building, whether it is cleaning buildings, keeping green areas in pristine condition or maintaining outdoor areas, we are known as a reliable partner with top expertise. We intend to remain so in the future as well.