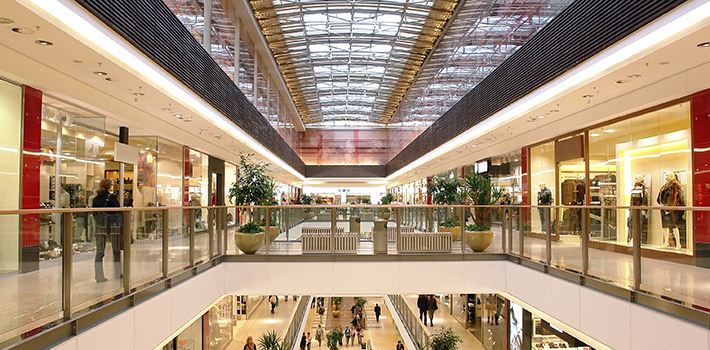 Wholesale and retail
Quality, price and delivery capacity beyond reproach
Our solutions for wholesale and retail businesses
It does not matter whether your business is wholesale or retail. What matters most to your customers is quality, price and delivery capacity.
This is why it is wise to choose P&P to supply the property services you need. After all, you demand the same of us as your customers demand of you. We are known for our professional expertise and reliability, and we would love to show you our competitiveness for the services you need.
Does your business have several departments? No problem. With P&P as your partner, you only need to specify your needs and instructions once. We perform the work according to these requirements and instructions in all departments.
This simplifies communication, reduces your administration costs, and makes use of valuable synergy effects. P&P is there for you, across the country!
Call +47 51 66 10 10 for a specific offer.
Read more about our solutions for indoor swimming pools and aquatic centres