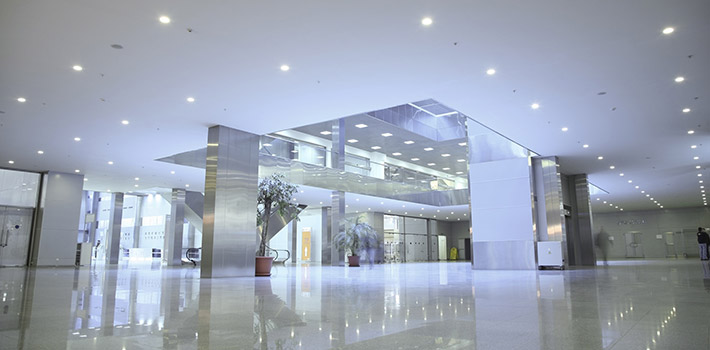 Banks and insurance companies
Trust is everything
Our services for banks and insurance companies
Trust is the very foundation of the relationship between the customer and the supplier. And trust is a particularly important factor when it comes to confidential information or large values. P&P is a reputable and reliable service provider. You can always trust us. Fully.
P&P was established as a craftsman's company in 1910, and is operated by the owners to this very day. This is what we have been — and remain — a reliable supplier of property services. We focus on proper and sound business operations, excellent work with top quality and a targeted development of the company. This has made P&P a professional service provider for more than 2 200 customers across Germany.
We take special care in selecting the correct people who will have access to your buildings or areas where special security requirements are in force.
You can trust us. We look forward to answering your inquiries, please call +47 51 66 10 10.
read more about P&P, our goals and our values
read more about our services for building and areas with special security needs
read more about our property services for industrial customers