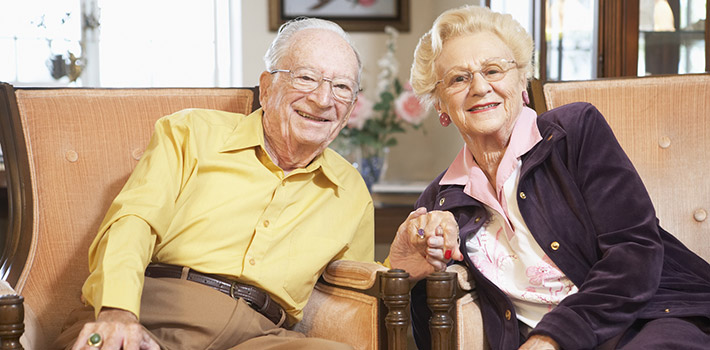 Nursing homes and other
care-giving institutions
Focus on wellbeing, not age
P&P's solutions for nursing homes and other aged-care institutions
We place particular emphasis on making sure that our employees who work at nursing homes and other aged-care institutions are not just another face. Our goal is to ensure good quality of life, so that residents may feel well and have a safe home.
This is where details matter. Another important thing is to perform the work in a friendly manner.
Naturally, we meet all hygiene requirements, and document this to the fullest.
Do you wish to receive an offer for cleaning services, landscape services, delivery of hygiene articles, or any other of the services we provide for the care of the elderly? Call us +47 51 66 10 10.
Read more about our property services for banks and insurance companies