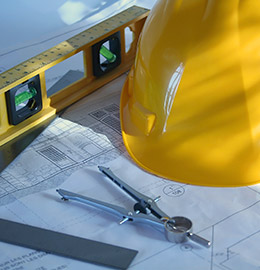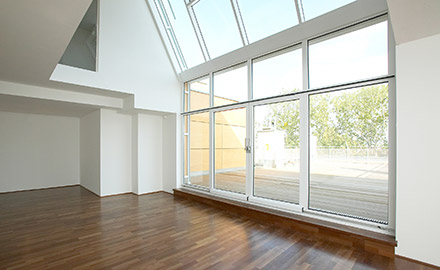 Cleaning of buildings
We are there for you in all phases of the construction process
P&P building cleaning
There is always plenty to do on construction sites. This also applies to us, as we handle the initial cleaning of the buildings and clean-up of the site.
Even in the construction phase, initial cleaning, removal of construction waste or drying buildings make important contributions to safety and quicker processes on the construction site. During the final stages, it is our final clean-up that ensures the correct removal of concrete residue, dust, paint residue, packaging, foils and labels so that the builder can get the correct impression of the quality of the work and deliveries, and thereby give the go-ahead for the hand-over of the building.
Our experience with this stage of the process has taught us how to handle the gap between delayed building works and the deadline for when the building will be occupied. You need not worry about this — we will take care of it!
Do you want an offer for initial building cleaning? — Call us on tel. +47 51 66 10 10