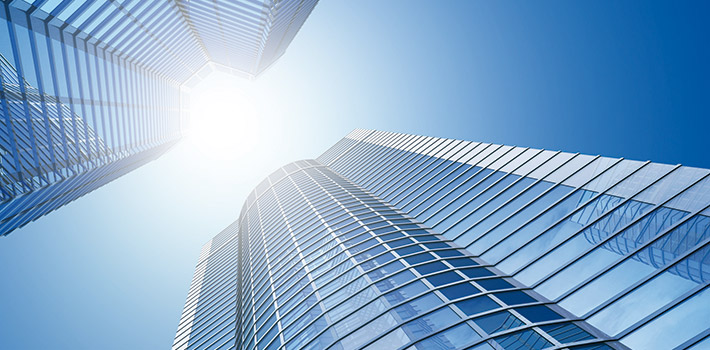 Cleaning
Clean and tidy
P&P cleans your property and offices
Cleaning premises is the classic core of our enterprise. We have delivered top-quality cleaning services characterised by high reliability and excellent results to our customers across Germany since 1910.
Become our partner and be convinced by the many benefits of using P&P!
Individual cleaning concepts and solutions
Optimum matching of prices and services — you receive affordable fixed prices
Maximum reliability and expertise within all cleaning aspects
Qualified and motivated employees
Professional cleaning products and equipment
Quality is assured by several on-site operations supervisors
P&P is certified under DIN EN ISO 9001
Take advantage of our services and request an offer! We conduct a free analysis of the cleaning scope, tailored to your requirements and needs!
Call us, tel. +47 51 66 10 10
… We offer the following services: