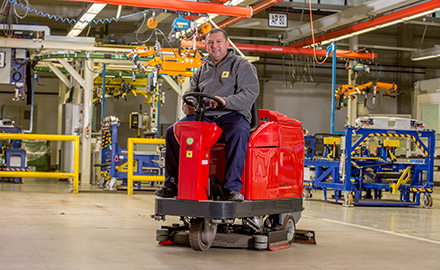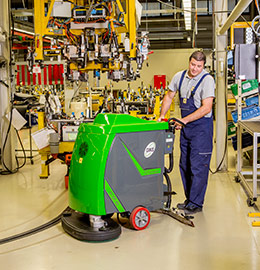 Industrial cleaning
From the optimum concept
to optimising your processes
Industrial cleaning and cleaning of halls by P&P
If halls need cleaning or facilities and equipment maintenance — P&P is a full service provider within the industrial cleaning segment — and we guarantee that we use state-of-the art cleaning technology!
Make use of our maintenance concept for secure work processes: We start with an analysis and our offer, prepare checklists, carry out all tasks and present a proposal for optimising processes.
There are many benefits from selecting P&P industrial cleaning:
Work spaces are always clean and safe
Reduced downtime for facilities and equipment
Extended lifespan for facilities and equipment
Increased operational reliability
Your processes and production will not be affected. Necessary maintenance and repairs will always take place during regular off hours.
What we offer:
Cleaning of factory halls and storage facilities
Cleaning of equipment and facilities
Overhauls
Preparation of maintenance plans
Regular maintenance work
Minor repairs
Process technical support