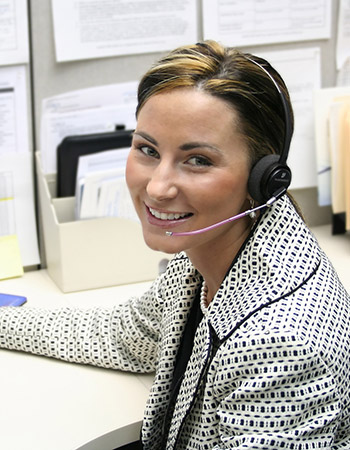 Contact
We look forward to speaking with you …
… because personal advice is important!
Do you have questions, wish to receive an offer, or need further information? — We will provide you with advice, no strings attached and free of charge!
Contact us!
Address:
P&P Facility Services AS
Postal adress:
Austhagen 15
4322 Sandnes
Norway
Visiting adress:
Larsamyrå 10
4313 Sandnes
Norway
… or use our contact form to send us an inquiry!